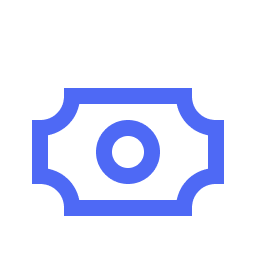 Competitive Salary
We understand that without a competitive salary, benefits don't mean a whole lot.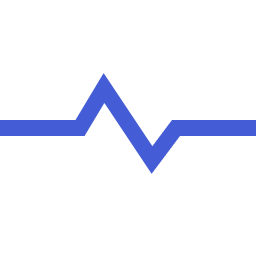 Medical Benefits
Coder covers full medical benefits (100%) for employees. This includes medical, dental, vision, life and disability.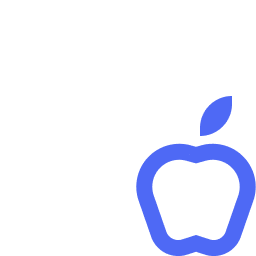 Gym Memberships
We offer memberships to local gyms to keep our mind and body healthy.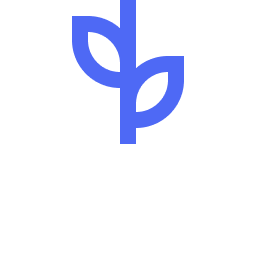 401k
Coder offers a competitive 401k matching the first 3% of your salary annually.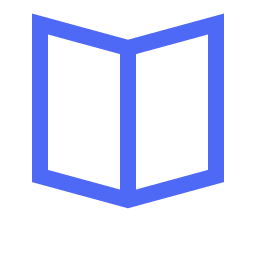 Professional Development
We pay for books, e-courses and conventions to keep us learning.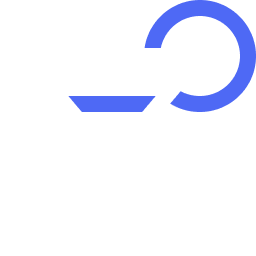 Company Events
Coder sponsors monthly events to all the local hot spots in town.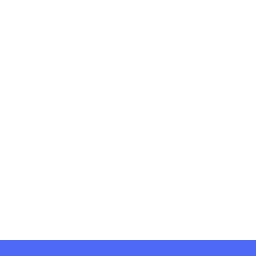 Generous PTO
We offer a generous amount of PTO for better work-life integration. Currently offering 21 days, not including holidays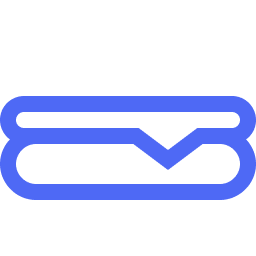 Catered Lunch
We have lunch catered every weekday.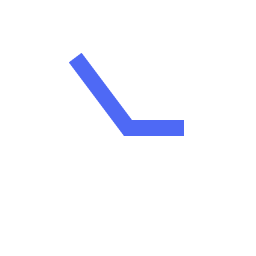 Flexible Start Time
We want you producing your best work, and we understand that might start and end later in the day.